Waking up to find that you don't have hot water, or worse, a leak coming from your water heater, is not a great way to start your day. Water heater repairs can take a lot of time, and may even lead to a total replacement if you have an older water heater.
When you do replace your water heater, there are options to consider, such as installing a new traditional water heater or choosing to go with a tankless water heater. Tankless water heaters do have several advantages, but it's best to consult with a professional plumber before making that choice.
Here is some more information on tankless water heaters and when it is best to install them in homes in Riverview, Brandon, Valrico, and nearby Florida areas.
---
Advantages of Tankless Water Heaters in Homes
Tankless water heaters have some advantages over a traditional water heater. Generally, they use less energy to provide your home with hot water. A traditional water heater constantly keeps storage of hot water in its tank, using energy to keep it hot. A tankless heater pulls water through whenever it's needed, meaning water is not just sitting waiting to be used. This can add large savings to your monthly electric bill and also helps your home use less energy overall.
Has your house ever run out of hot water from people taking showers, using the dishwasher, and washing clothes? That does happen with traditional water heaters. With a tankless water heater, the hot water supply doesn't run out. Tankless water heaters also have a longer lifespan than traditional water heaters. A tankless water heater will last for around 20 years, while a water heater with a tank will generally need to be replaced after 10-15 years.
One of the biggest perks of a tankless water heater—there's no tank. In other words, there's minimal risk of a leak occurring. Often, traditional water heaters will begin to leak as they near the end of their lifespan, which can cause damage to the underlying structure.
---
When Is It Best to Install a Tankless Water Heater
As stated, tankless water heaters do have a lot of advantages. However, there are some situations where one may not be the ideal choice for your household. Generally, a tankless water heater can only produce enough hot water for one task at a time. So, if two or more people need to shower at the same time, you may want to consider either installing a new traditional water heater or more than one tankless water heater.
Tankless water heaters do have more of an upfront cost, but you will see the savings tally up over the years.
---
Are you looking into installing a tankless water heater at your residential property?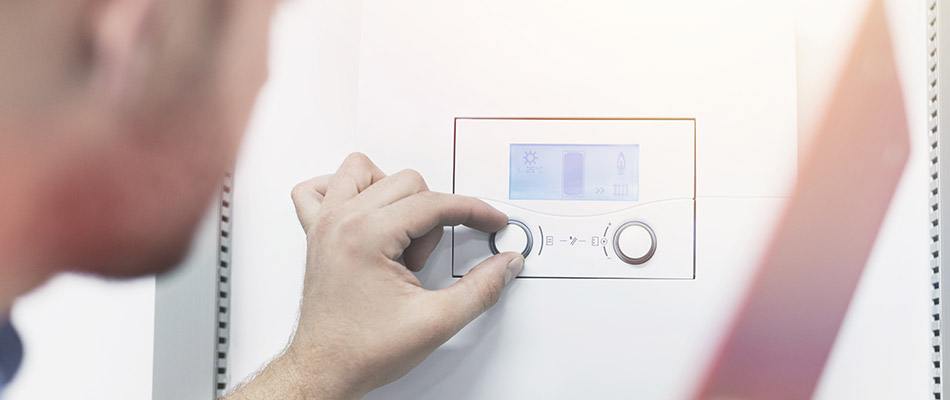 It's recommended to contact a professional plumber to install one of these devices, as the connection process can end up being a bit complicated as it often involves gas or electric lines, water lines, and more. At Curtis Plumbing, we have professional plumber services available 24/7 for homes and businesses in Riverview, Brandon, Valrico, and other nearby Florida cities.
If you're looking to install a tankless water heater in your home, then contact us today at (813) 672-4111 to learn more and set up an initial estimate.